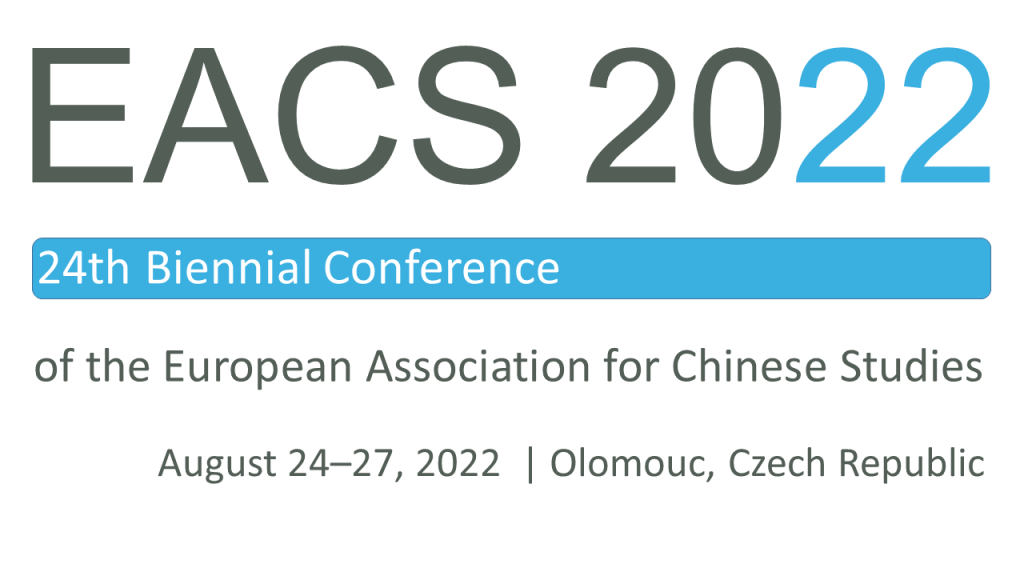 Welcome to the website of the 24th biennial conference of the European Association for Chinese Studies (EACS) which will take place in Olomouc from August 24 to August 27, 2022. The local organisation is provided by the Department of Asian Studies, Palacký University Olomouc.
Updates & News
---
April 22, 2022
Do not hesitate to contact us if you need the Letter of Invitation for visa purposes. Send all the details you need to have written in the letter to eacs@upol.cz
March 31, 2022
We have sent out the results of the peer reviews. In case you have not received an e-mail, please contact us at eacs@upol.cz. The registration page for the EACS 2022 can be accessed here.
March 8, 2022
We have updated the accommodation section, see the recommendations and suggestions here.
January 16, 2002
Thank you for the hundreds of proposals submitted for the EACS 22. The results will be announced by March 31, 2022.
October 4, 2021
You can submit your paper/panel/alternative format proposal here (you will need to create an EasyChair account – it takes about 1 minute).
September 6, 2021
The Call for Papers and Panels for the EACS22 is here! See more
September 4, 2021
We added a "Forum" to our conference website. If you are looking for a panel or a new panellist, give it a try! See more